Good morning sunshine, the earth and I say, "Hello". What a wonderful view to wake up to on the first day of rug camp in Ocean City, MD.
There were two classes in this room pictured below. On the far side is a class taught by Loretta and for the life of me cannot remember her last name.
I am in Kris Miller's class (Spruce Ridge Studio) and this is early in the morning when all the rug color planning is going on. That is Kris in the center with the red and she is working with Cathy to her left.
There is Loris busily pulling loops on a sizeable rug. She and I had a lot of fun bantering back and forth even tho she was across the room from me in Kris' class.
Loris sells patterns, wool, roving and other supplies. I purchased this brush from her as they are great to brush the wool dust off the project as you go. Check her out at: The Wool Farm.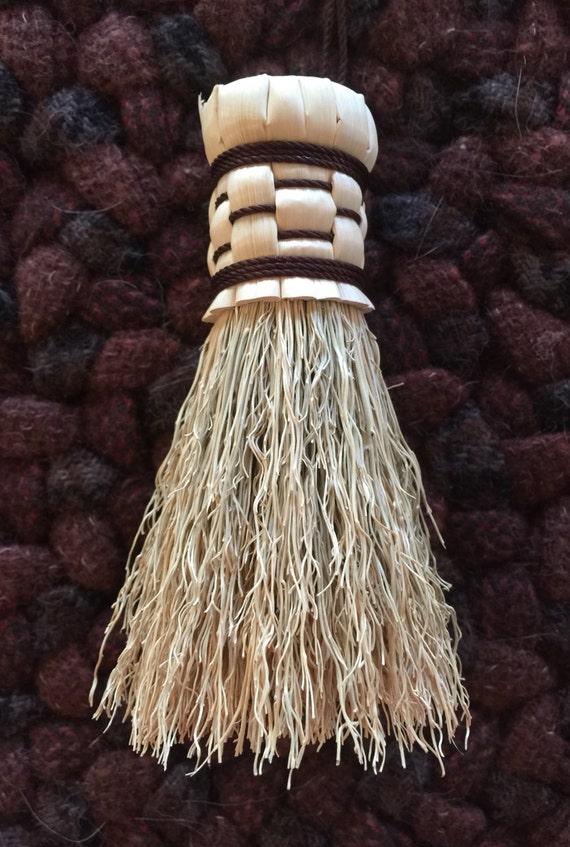 Sharing my table were two newbie hookers. The lady with the beautiful white hair is Linda and her friend Laurie is in the foreground. Funny story which came out is that Linda was quite nervous to attend the rug camp.
I chuckled and relayed a story to them that my friend Shari and I were so nervous attending our first rug camp that we sat with our back against the wall so no one could walk by and see our hooking. Neither of us had confidence in our abilities. Linda and Laurie did great and think they will continue to hook and attend more camps. Or at least I hope so.
In the picture below, my friend and table mate Renia is the one standing; guess she went to check out Loretta's wool.
Below, on the far left standing is Pam Mandus who I'll write more about in a future post. She had an awesome rug in the show. Also standing is Heather, Renia's roomie.
Okay, tomorrow I'll show some rugs...promise.
Happy hooking everyone.
Saundra